Spinal Outpatients Department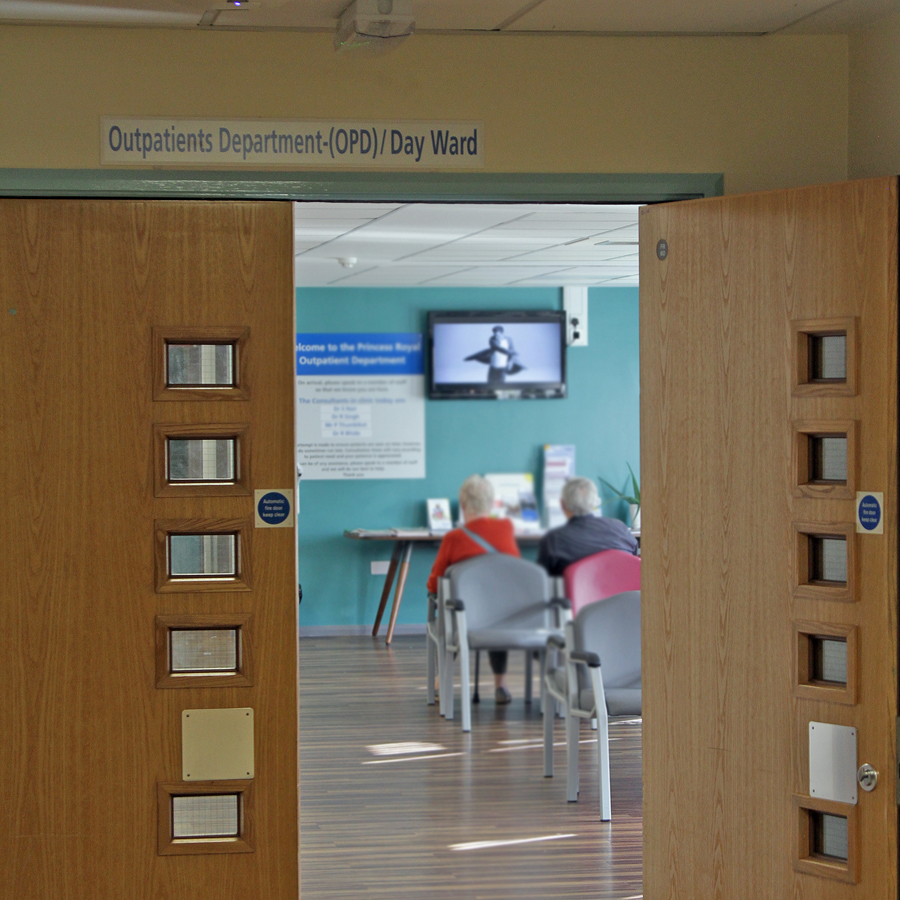 Our specialist outpatient team provide a lifelong service, delivering expert, high quality care for patients with spinal cord injuries, their families and carers.

The spinal injuries outpatient department is located on the ground floor of the Osborn building. On arrival at the department, patients are greeted by our experienced receptionist. Alternatively you can register your arrival using the handy automated electronic check-in system.

Your care will then be coordinated by our expert Nursing Staff team, who as part of a nationally recognised spinal cord injury centre have specialist knowledge of spinal cord injuries and frequently monitor patient feedback in order to continually improve your experience.
We facilitate a wide variety of spinal cord Injury and urology clinics. This includes a range of investigative & treatment procedures:
Flexible cystoscopy
Video urodynamics (takes images of the bladder as it is filling and emptying)
Botox treatments
Baclofen pump treatment and refills
Complex catheter changes.
We also offer access to other specialist services:
Community liaison team
Urology nurse specialists
Physiotherapists
Expert advice from our outpatient team.
Telephone advice and information can help to identify potential complications before they become serious health issues. However, if your call does require more specialist advice, your call will be directed to one of our specialist Nurses who will be able to assist further.

The department is open Monday to Thursday 8.30am-5pm & Friday 8.30am-1pm.
To talk to a member of the team call 0114 271 5644. Please note we are not an emergency department. All urgent calls should be directed to your GP or A&E as appropriate.

Need to cancel or rearrange your appointment?
If you need to change or cancel your appointment, please let us know as soon as possible as this means we can offer the appointment slot to someone else. It also helps us keep our waiting times as short as possible
Call 0114 2715644/ 0114 271 5644 to cancel or rearrange your appointment.

How to find us